Diamond Escort
Alexis Hunter from Australia
Escort Virginia, Richmond, Norfolk Downtown
Visiting Richmond from January 17th-18th AND Norfolk Downtown from January 19th-20th!!
I'm currently working as an independent fitness instructor and professional model. I've been published in many magazines such as BIZSU, Dreamvixens, Bikini, Tease and Playboy
Meet the girls of the day in Virginia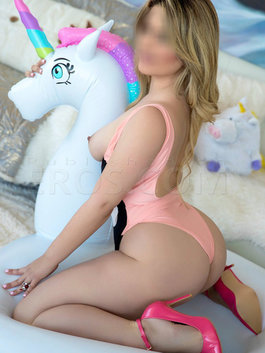 Angel Grey Highly Reviewed
Richmond 1/20 - 1/23
This Sexy Cuban is here to Rock Your World! Don't let her get away. Pre-Booking is Highly Recommended
Laya
Hey Guys looking too spend sometime with me , please say you saw my ad Eros upon contact . If we haven't met before you most def will this time around (catch me while u can!
Featured Platinum Escorts in Virginia