Diamond Escorts
Carly Crawford SUPERBOWL Sweetheart
Escort Minnesota, NORTH LOOP (1 mile from SB-LII)
A Kind, Intelligent, & Beautiful Blonde with stellar reviews ready to ROCK YOUR SUPERBOWL! Incall 1 mile from SB-LII let me show you why VEGAS girls are the BEST in the US!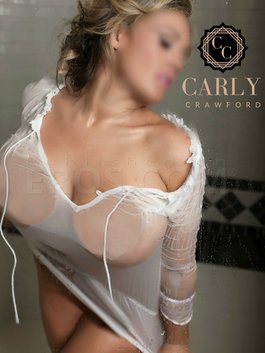 Aubree Dupree New York's Finest
Escort Minnesota, 4 Star Hotel in Downtown MPLS!
Visiting Jan 29th - Feb 7th! Incall near Downtown MPLS
Modern Southern Belle™ Former Beauty Queen & College Cheerleader turned Snake Charmer to the Stars! Sassy Sexpot visiting ALL WEEK for the Big Game! NDA friendly!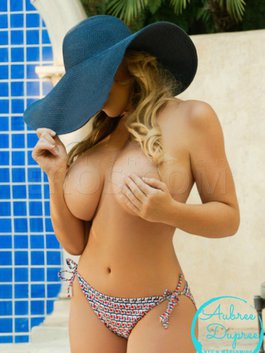 Meet the girls of the day in Minnesota
Featured Platinum Escorts in Minnesota