Diamond Escorts
Cossette
Escort Atlanta
Visiting Feb 22st-25th I can't wait to meet you and show you a side of yourself you never thought possible. Come meet me for an experiance that will stay with you for your lifetime. xoxox 700 hr. 1300 2 hr. TER #279725 Booking Info on Site.- Include a way to verify!
Our lives are full of moments, let us at least make them enjoyable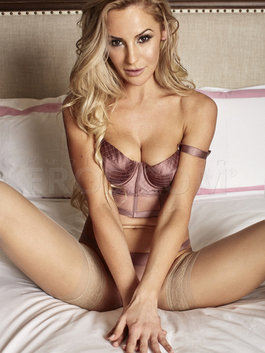 Lucy Lee
Escort Atlanta, Dunwoody/Perimeter Area
Your Asian Latina fantasy girl is here to please you!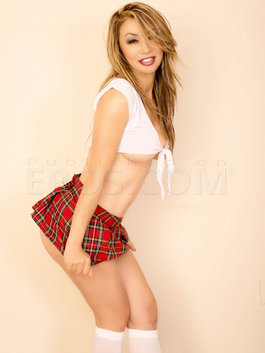 Meet the girls of the day in Atlanta
Featured Platinum Escorts in Atlanta