Diamond Escort
Sofia Dvorak
Escort Washington DC, Dupont Circle and Tysons Corner
Visiting from March 20th - April 4th!
Slovakian Petite Blond Beauty Visiting until March 20th!
Meet the girls of the day in Washington DC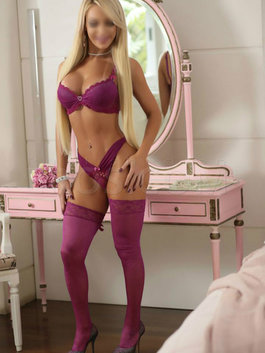 GFE Daisy Dukes
Tysons Cornier 3/18 - 3/23
TouringGirls presents Daisy Dukes: A Brazilian blonde goddess with spectacular curves that will make you love her! Prebooking is highly recommended!!!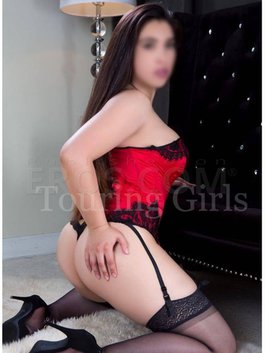 Ana Livia
Tysons 03/24 to 03/28
If you really like Latina then you must come and Meet Ana Livia, with her fantastic curves and all natural body will make you fell in paradise. Pre-booking is recommended.
Featured Platinum Escorts in Washington DC