Michelle
Escort in North Dakota
Visiting until December 13th, 2023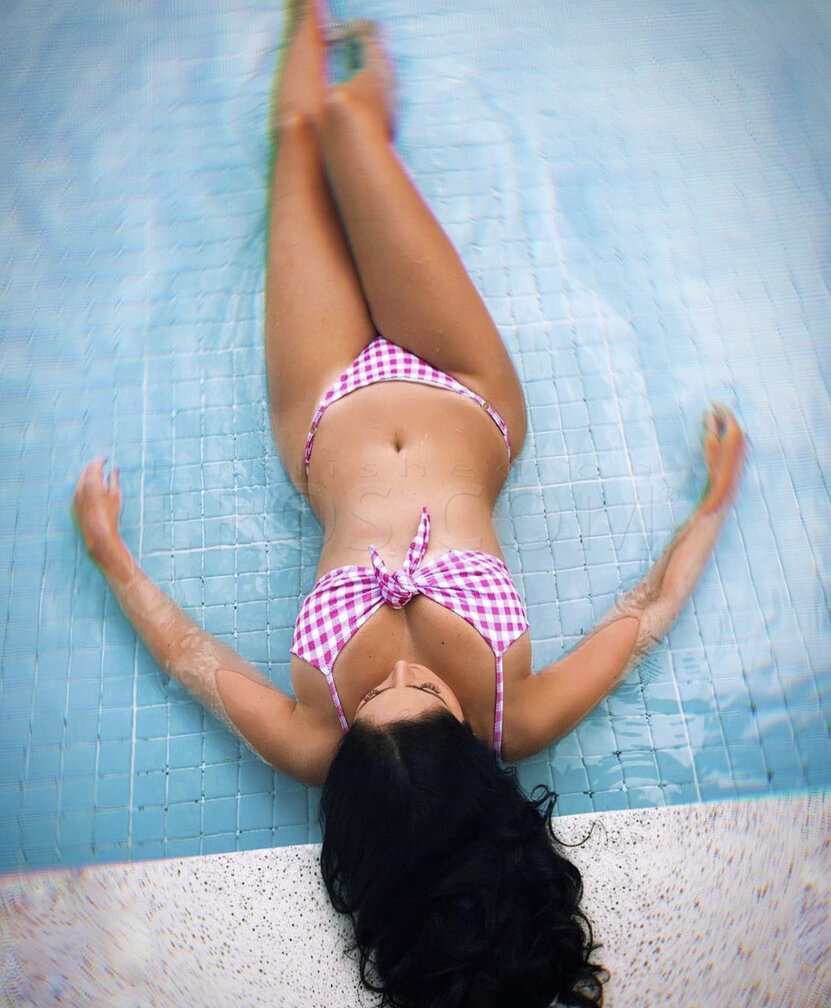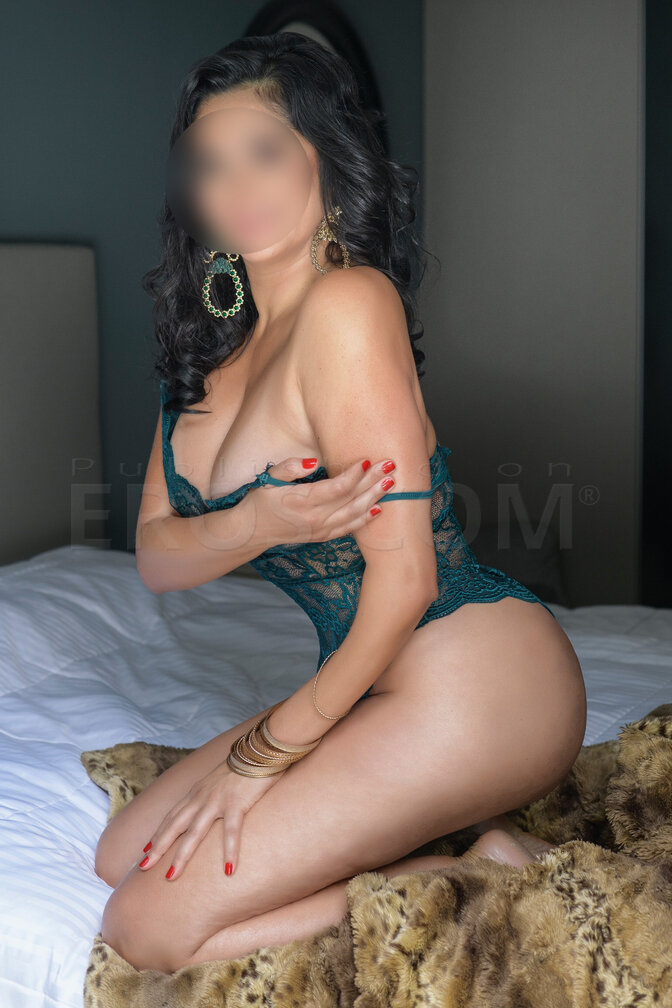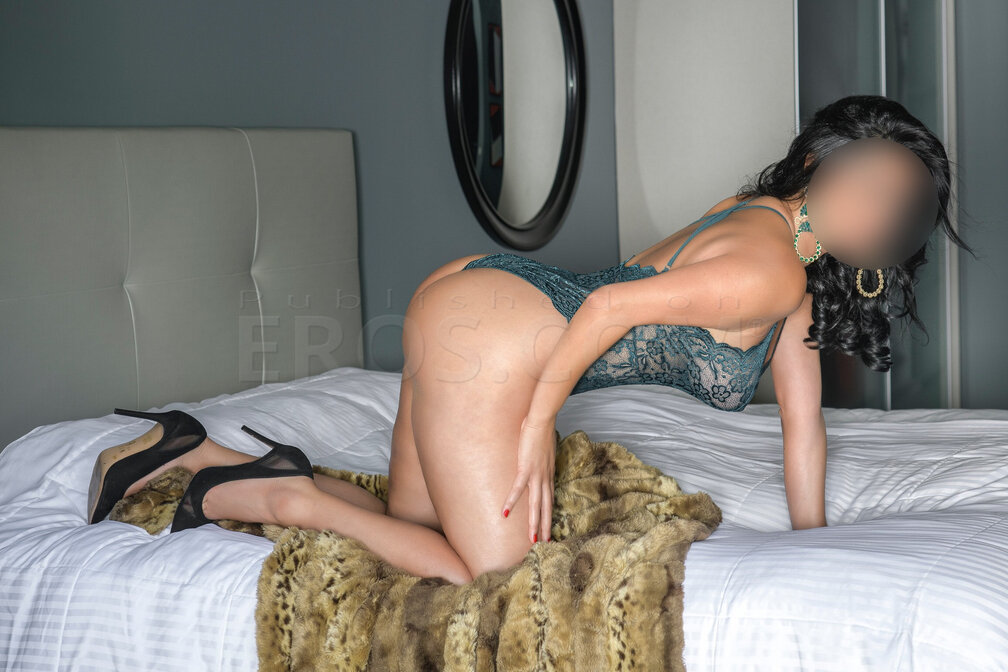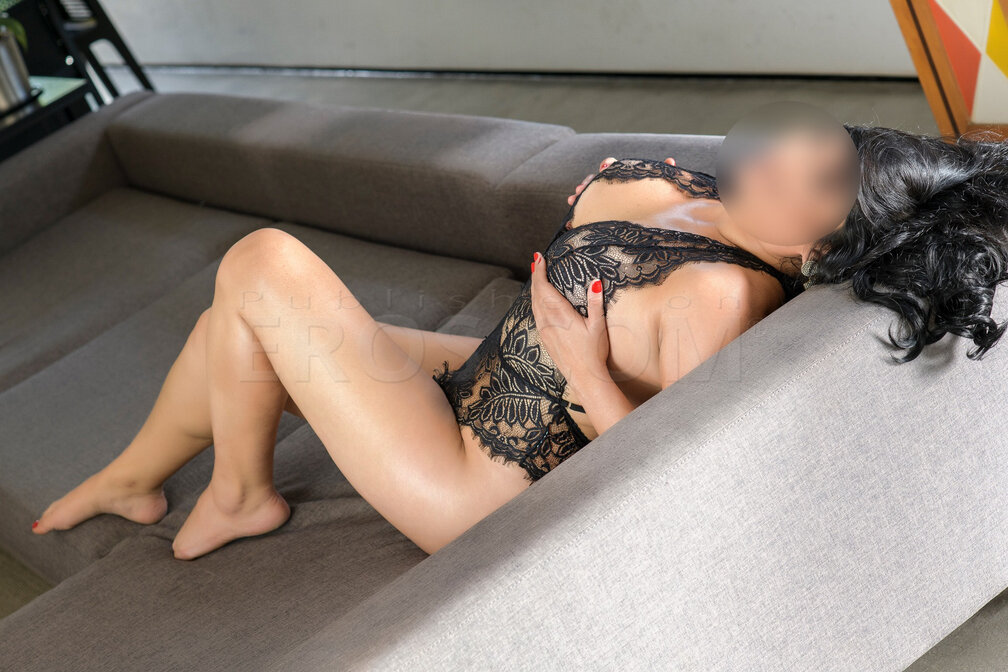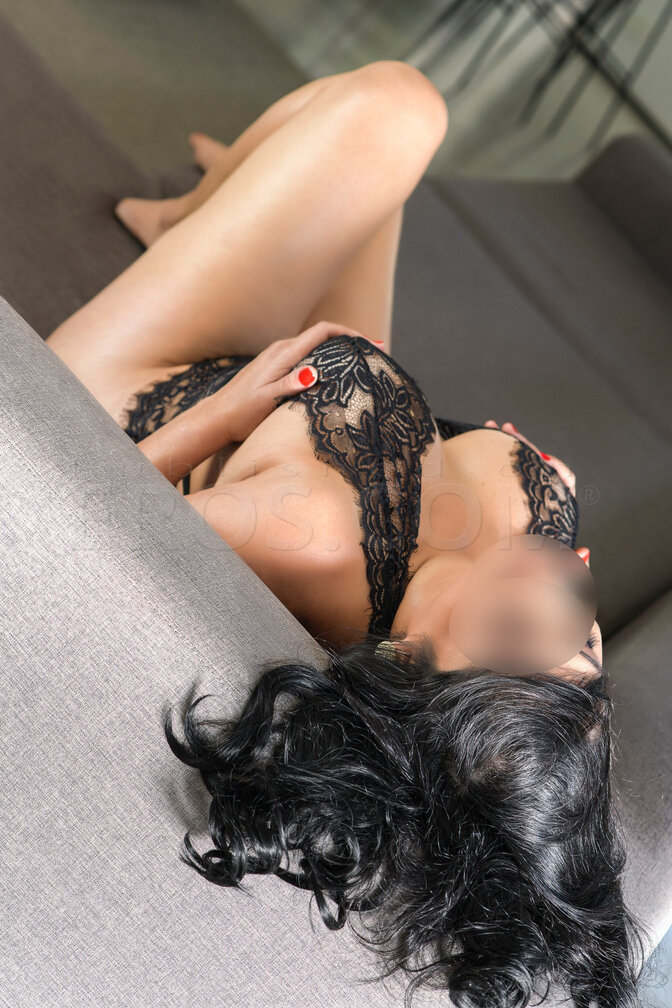 Visiting Fargo, Minot and Bismarck.
About me
Are you all eager to know more about me? Well, hold on to your dark desires as with time you will be enamoured with me. I stand tall at 5.10, a breath-taking brunette with a pair of luscious brown eyes and buttery-smooth skin. I can fit into the vision of a gentleman who huffs and puffs to spend some quality time with a tall lady and, well, you cannot help, but get surprised at my oh-so-irresistible curves! 
$ 600 1 hour
SCREENING IS NECESSARY! IF YOU ARE NOT WILLING TO PROVIDE ME YOUR I'M NOT THE RIGHT GIRL FOR YOU.
PLease when contacting me let me know which city you are at. Where would you like to meet. Let's save both of us some time.